Founded in 2014, Mugen Creations found its roots as a video game localization company. It has since grown to encompass a range of other services to support a variety of industries and projects.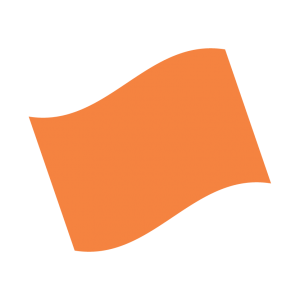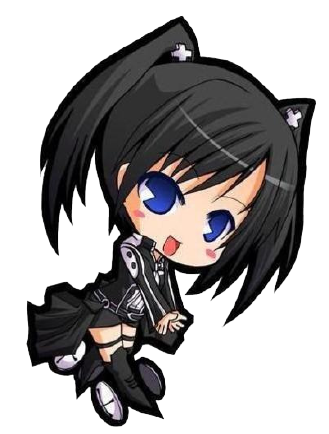 Sayako Templeton
Director of Translation
Sayako is an industry veteran with over 10 years of experience in translation and has managed localization projects for over 2 years. She has been involved in countless translation projects for big names in a range of industries including IT, video games, business & finance, marketing (transcreation), and life science.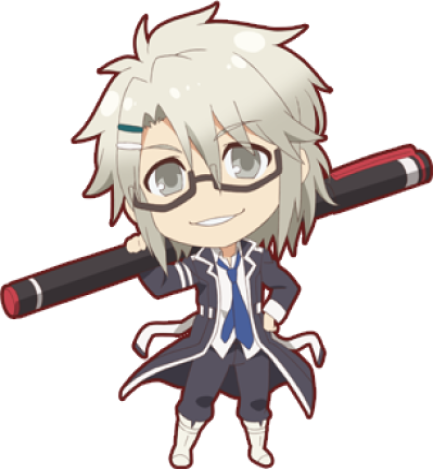 Michael Rosilies
Translation Manager
Michael Rosiles was a freelance translator for a number of years, handling interpreting work for film festivals such as SXSW and Fantastic Fest, as well as translation of a large number of games. Now, he handles translation projects with work on such games as Caravan Stories and Sekiro.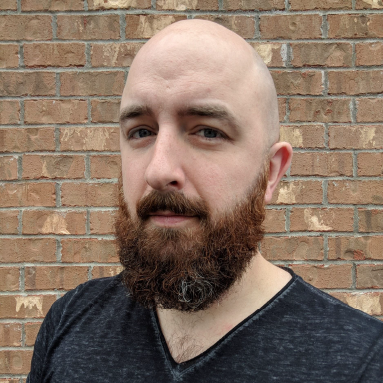 Ryan is a passionate and incredibly detailed community manager. He began his career working with Microsoft as a community engagement expert with their new streaming platform, Mixer. Ryan is now working from the US for Mugen-Creations, meaning that he manages his projects in native US time.