Founded in 2014, Mugen Creations found its roots as a video game localization company. It has since grown to encompass a range of other services to support a variety of industries and projects.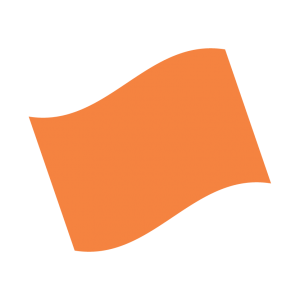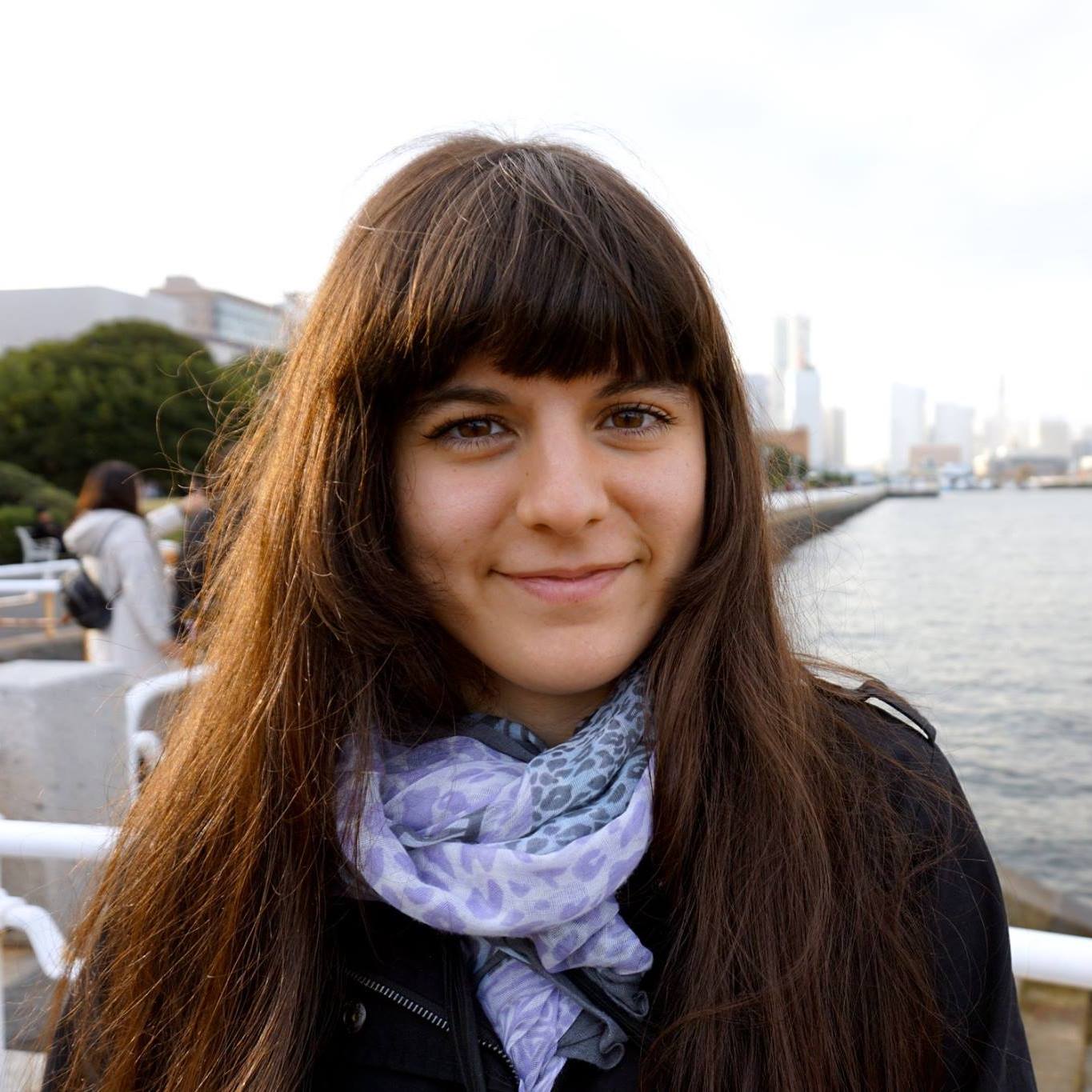 Elena Laghi
Human Resources Director
Elena Laghi, internationally known as Elly Lakes, is a Swiss Media Management graduate and a digital influencer with experience in many fields. She worked in television, radio, newspapers, universities, retail, human resources, and even renewable energy companies. Thanks to her creative and analytical skills, Elly supports Mugen Creations in a variety of tasks. From content creation to project management, Elly takes care of Mugen's personnel and clients by focusing on improving processes and communication. When travelling, Elly supports the company from different locations.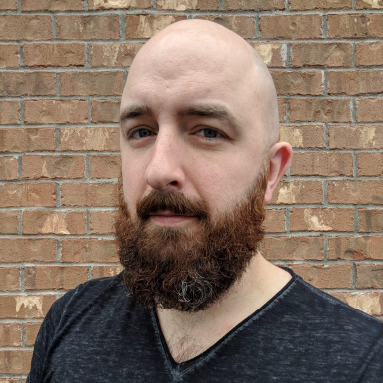 Ryan is a passionate and incredibly detailed community manager. He began his career working with Microsoft as a community engagement expert with their new streaming platform, Mixer. Ryan is now working from the US for Mugen-Creations, meaning that he manages his projects in native US time.